The smallest standalone spectrum analyzer in the market that guarantees accurate results for 24 GHz, 60 GHz, and 77 GHz radar bands. Ensure quick, reliable, and precise mmWave automotive radar testing with this compact and mobile solution!
Perfect for on-the-go testing, Spectrum Compact's portability and ease of use make it a must-have tool for anyone working with autonomous vehicles or advanced driving assistance systems (ADAS).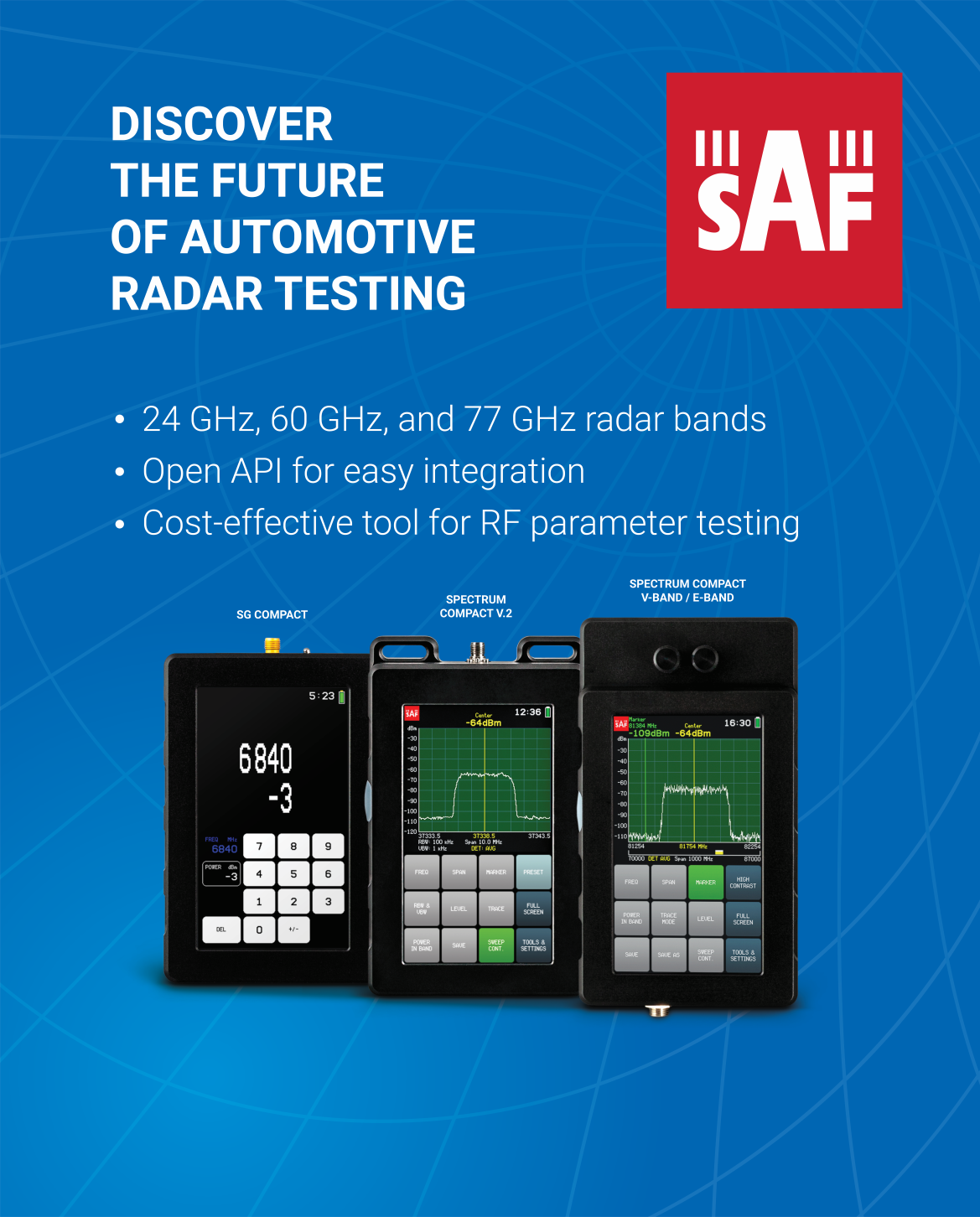 Radar

T

esting in

P

roduction &

M

anufacturing
Instead of setting up bulky and expensive benchtop spectrum analyzers for radar testing, Spectrum Compact allows you to perform physical layer measurements in the frequency domain with a handheld device.  
With the open application programming interface (API), you can also integrate Spectrum Compact within your solution.

 

Spectrum Compact is perfect for:

 

RF troubleshooting,

 

basic

RF parameter

testing and

verification,

 

quality assurance,

 

and much more!
Automotive Radar Testing for Field & Maintenance
Operations
Test, verify, and maintain mmWave radars integrated into various equipment in the real-world environment.  
Spectrum Compact handheld spectrum analyzer will save your resources by:
streamlining the testing

and troubleshooting

operations, 

 

reducing the costs of repairs and maintenance, 

 

saving time for

training

–

easy

for anyone

to become proficient

,

 

and working perfectly

in a field

environment

.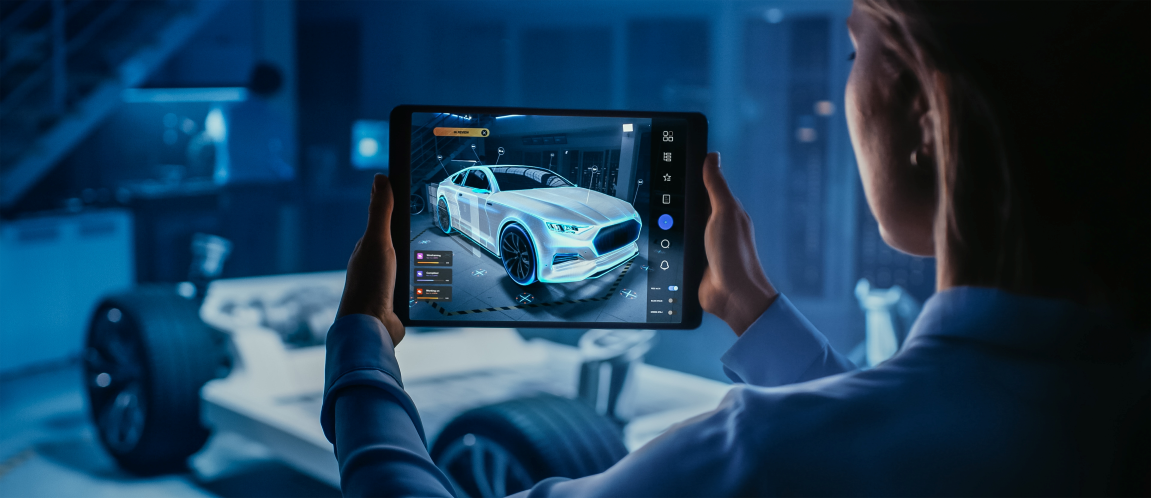 Using Spectrum Compact offers technicians an added level of confidence to make informed decisions about radar replacements. By analyzing radar signals and patterns, technicians can save resources and avoid expensive and unnecessary replacements and repairs. 
Want to make sure this solution is right for your automotive radar testing needs? Try our free Spectrum Compact Virtual Demo!