Application Note: Improve Antenna Alignment With Handheld Spectrum Analyzers

10 Feb, 2022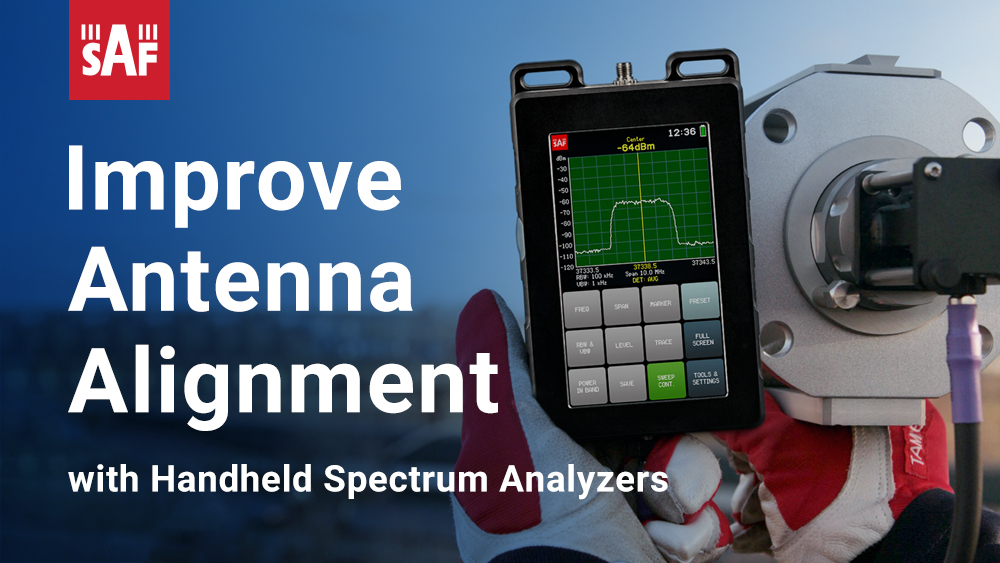 Precise antenna alignment is an often-overlooked aspect of radio link deployment with a great potential for improvement. Misaligned antennas can make the link unstable, which results in increased working hours and expenses when trying to fix it. With the proper tools, though, precise antenna alignment can become as quick and easy as it gets.
In this application note, you will learn everything from planning and antenna alignment basics to fine-tuning and testing of the signal. Through examples, step-by-step instructions, and illustrations, you will master the use of a spectrum analyzer to get the maximum signal power from the antennas at hand.
Access the application note HERE!