Accelerating Automotive Radar Testing with Spectrum Compact

11 Apr, 2023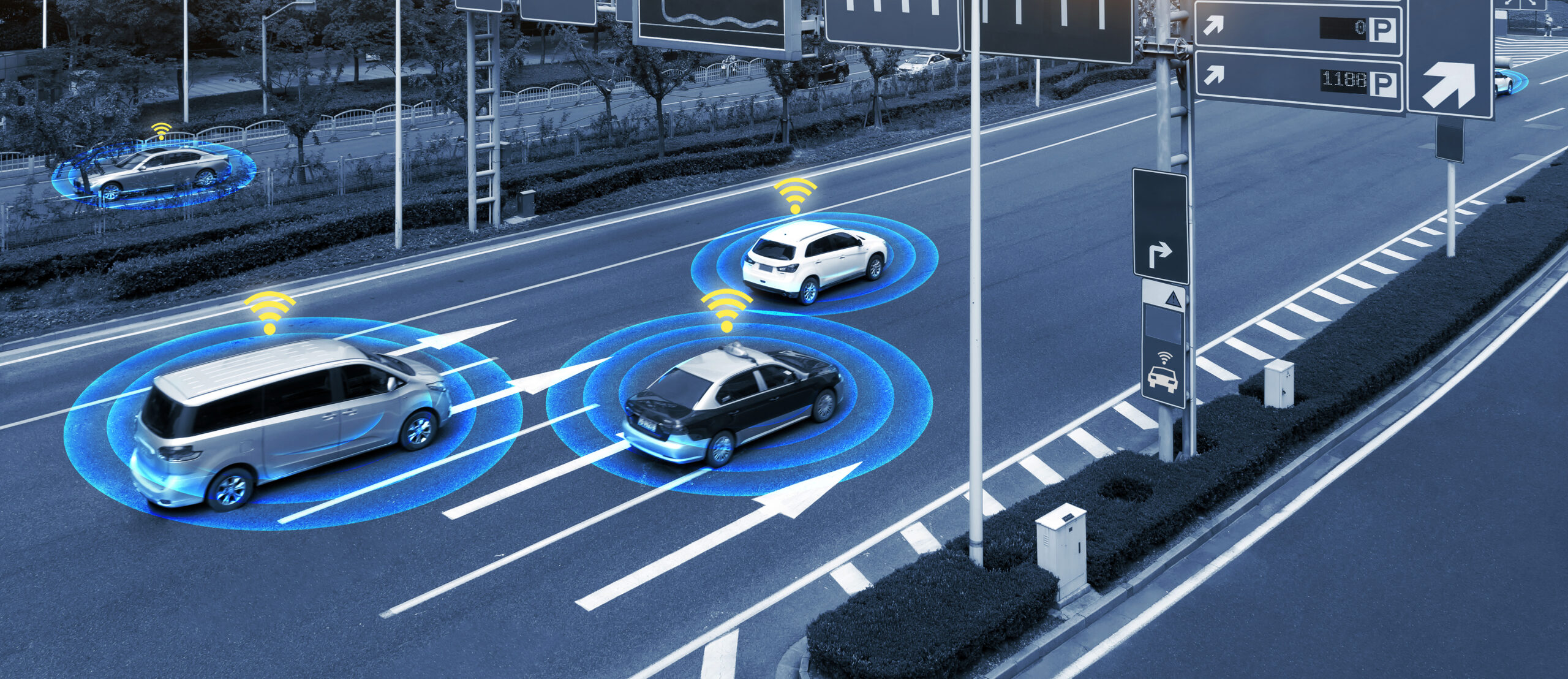 We've released a solution paper on the benefits of using our handheld Spectrum Compact in radar testing.
Read the solution paper to find out:
Range of applications for Spectrum Compact in radar testing
Characteristics of modern automotive radars
How to save resources with the right equipment
Spectrum Compact delivers unrivaled performance on-site. From production and manufacturing to field and maintenance operations, Spectrum Compact ensures quick, mobile, and reliable mmWave radar testing for 24 GHz, 60 GHz, and 77 GHz radar bands.
Act now – bring your radio signal to the best possible quality!