Quick Point-to-Point Radio Deployment with Spectrum Compact

28 Nov, 2022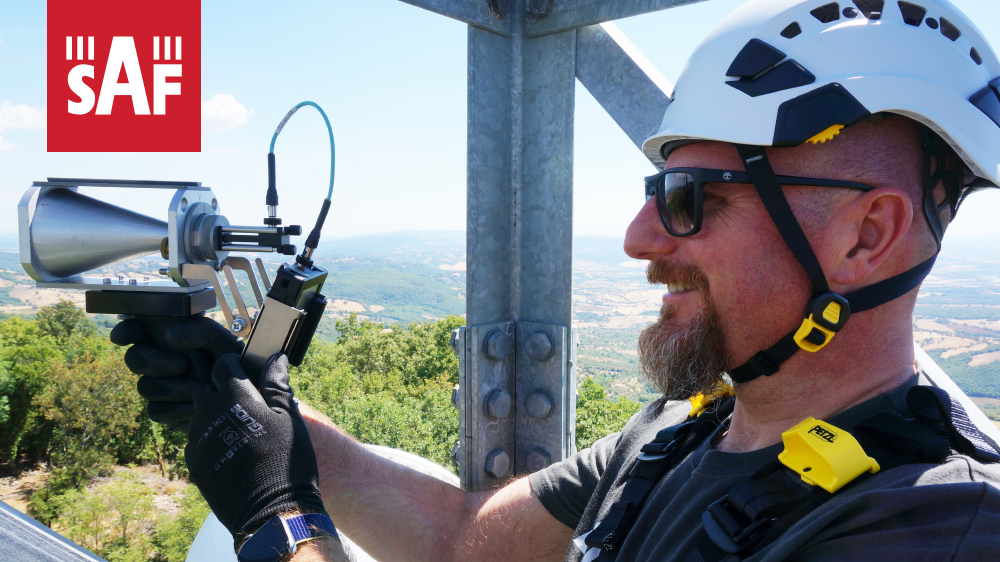 Wireless ISPs all over the world use Spectrum Compact for faster Point-to-Point deployments. Our client Linkwave  (read the case study) tested it and now uses it routinely for RF measurements, verification, troubleshooting, configuration, and fine-tuning, as well as further off-site analysis and network audits.
The key advantages of using Spectrum Compact in the field are:
Ultra-Compact Form Factor – Truly a handheld device, designed specifically for convenient outdoor use in a variety of challenging environments.
Compatible with Different Antenna Systems – Industry-leading receiver sensitivity in all frequency ranges allows the discovery of even the weakest signals.
Free PC Software / Out-of-the box IP54 Ratings / Resistive LCD Touchscreen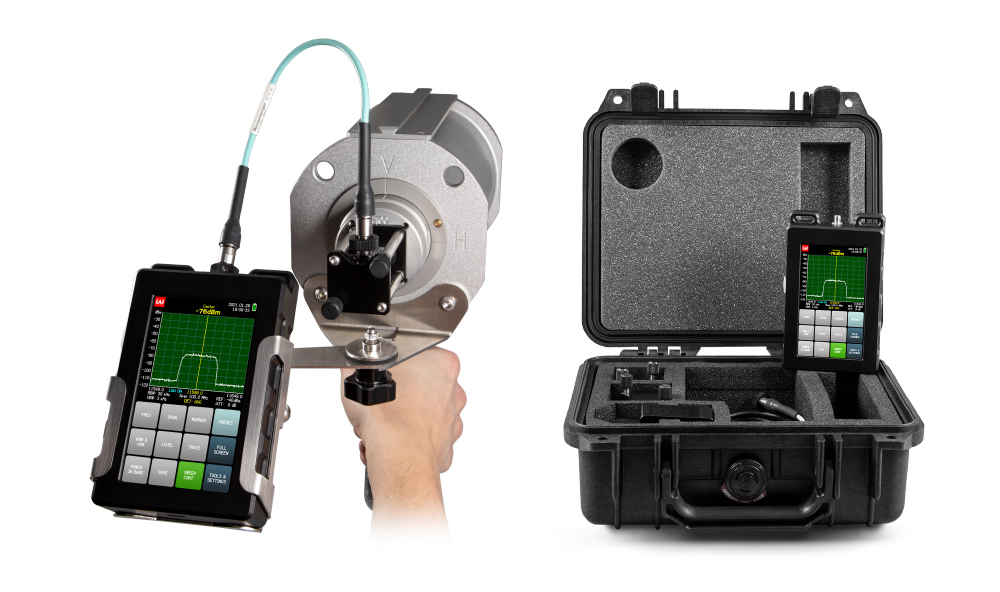 Spectrum Compact delivers unrivaled performance on-site. From the ground to an elevated position, even in harsh environments, it ensures the operators carry less weight on their belts and focus on their main goal – bringing the radio signal to the best possible quality.