Case Study: UAV-based Signal Propagation with Spectrum Compact

16 Jun, 2023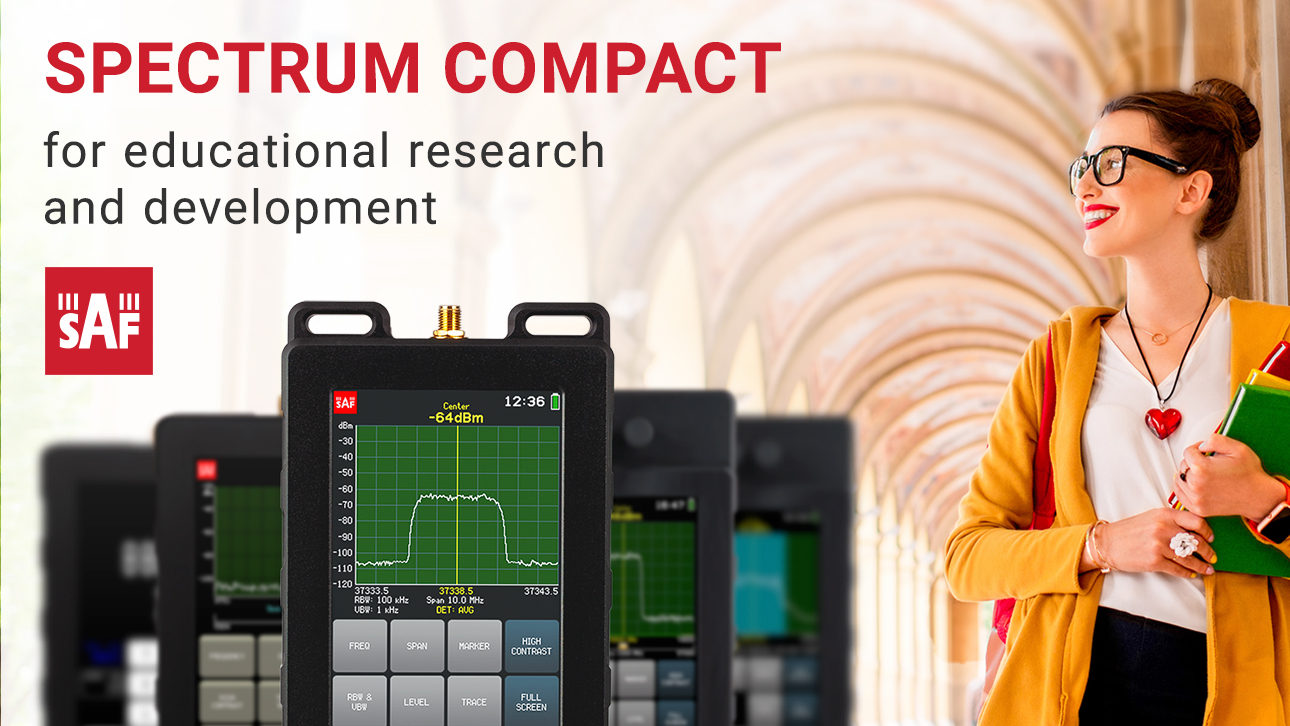 Read our case study for an update on UNIBO's innovative experiments for UAV-based full-scale 3-D wireless propagation analysis in urban environments.
Outdoor-to-indoor signal penetration
Line-of-site- to non-line-of-sight transition
3-D scattering from buildings
Spectrum Compact expands the horizon for researchers, scientists, and engineers. The ultra-light and affordable handheld spectrum analyzers and signal generations are the perfect fit for electromagnetic RF analysis!