Spectrum Compact Introduces Truly Handheld PIM Hunting Kit

31 May, 2023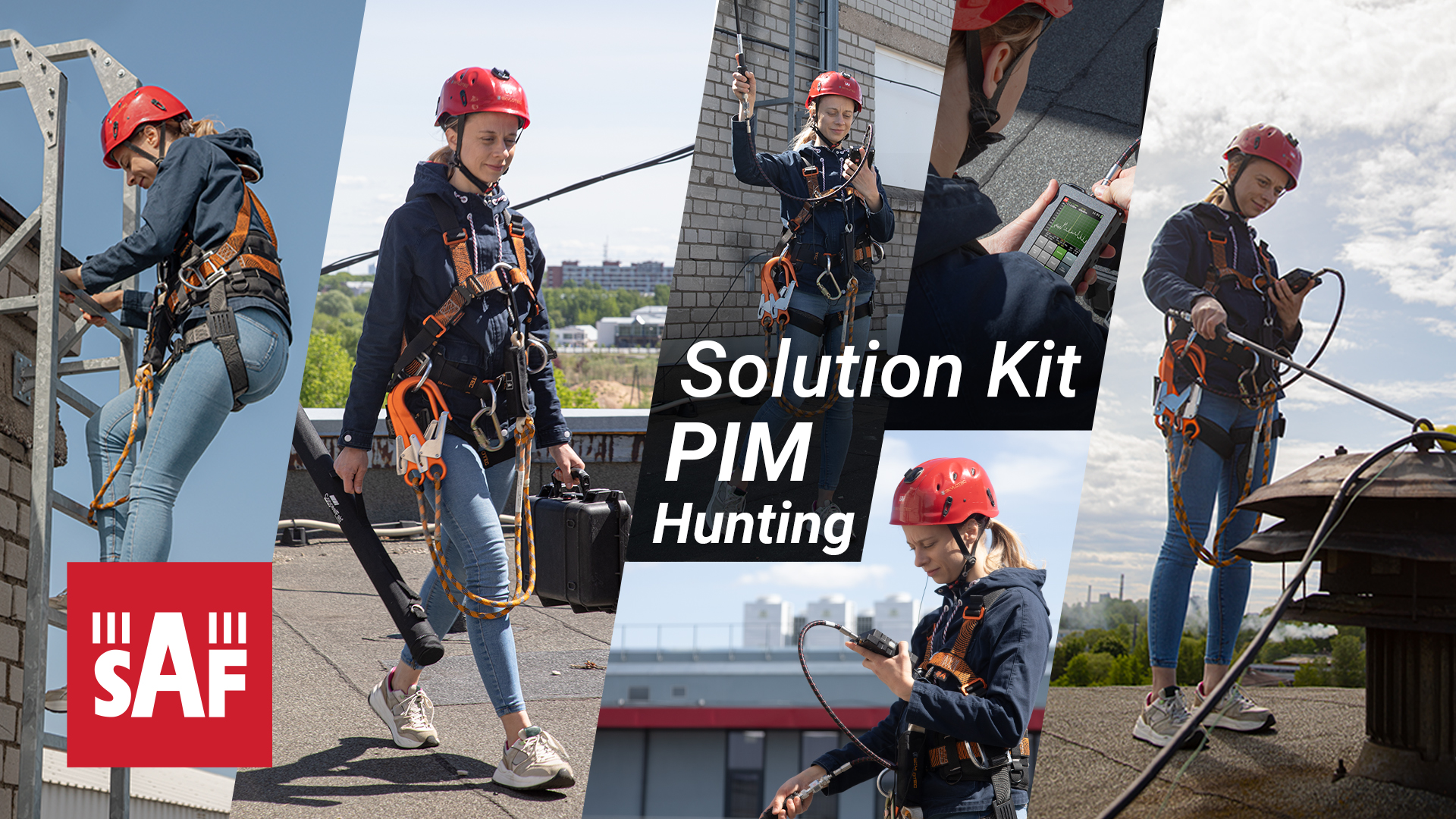 Riga, Latvia – May 31, 2023 - SAF Tehnika's Spectrum Compact has added PIM hunting to its lineup of toolkit solutions. Mobile carriers around the world struggle identifying the location of external PIM sources. PIM is a form of interference that can degrade the performance of wireless networks. PIM hunting offers carriers improved network performance, enhanced user experience, cost savings, and a competitive advantage.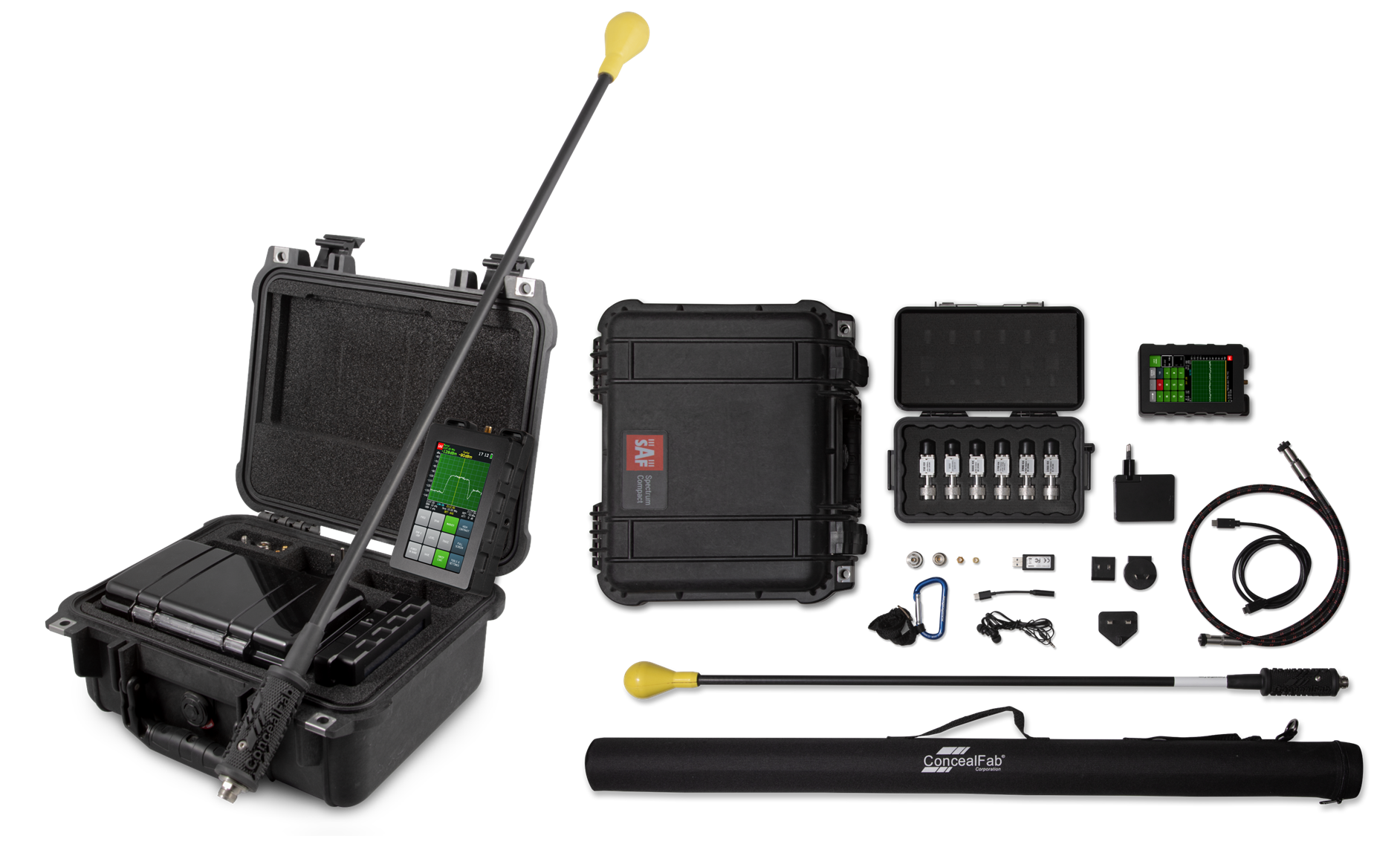 The uniquely compact kit helps quickly identify site-specific signal degradation due to external PIM (passive intermodulation). The kit includes a handheld spectrum analyzer, PIM test probe, RF filter set, and dedicated firmware with zero-span and audio indication. Monitoring the audible and visual indications the test technician efficiently pinpoints the external PIM source.  
The Spectrum Compact PIM Hunting Kit further strengthens the Spectrum Compact family of easy-to-use, field ready spectrum analyzers for RF parameter measurements and troubleshooting, according to SAF Tehnika. Use applications include mobile operators, public safety communications, broadcasting and live events, utilities and transportation communications, military communication, and electronic warfare applications. It also performs RF physical layer measurements for wireless communications for public safety (P25/APCO-25, DMR) as well as utilities (SCADA). 
"Our customers' needs are always at the forefront, and we are thrilled to offer them this ultra-portable, light, and efficient PIM hunting kit" said Jonathan Labadie, Business Development Director, Test & Measurement, SAF North America. "These kits provide carriers and test technicians with the necessary instruments to quickly identify external PIM sources."   
Aivis Danovskis, Product Manager for SAF Tehnika states, ''The Spectrum Compact series is a versatile solution, further strengthening performance in RF parameter measurements and troubleshooting. It is the ultimate tool for engineers, technicians, and other professionals who need fast and accurate RF spectrum measurements in the field.''  
The Spectrum Compact PIM hunting kit is available now and interested customers can contact  SAF Tehnika for more information. 
About SAF Tehnika:
SAF Tehnika JSC is a leading designer and manufacturer of RF data transmission equipment, with a global presence in over 130 countries. The company provides wireless products that connect people, companies, and communities to critical information, making the execution of daily activities convenient and safer for all.