Spectrum Compact Increases the Range of Its 24 – 40 GHz Handheld Spectrum Analyzer

07 Jan, 2020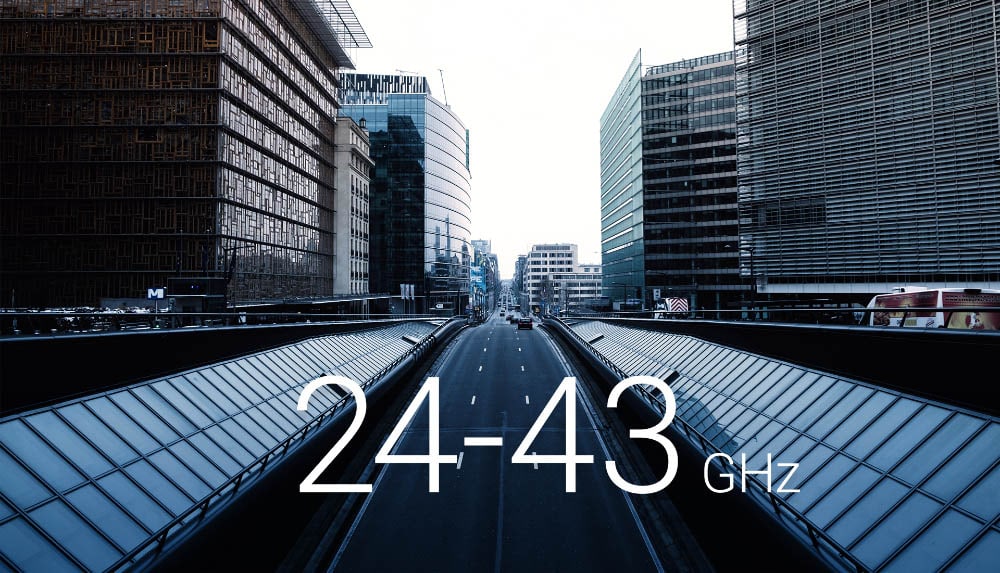 We're starting the new year with a long-awaited upgrade for our highly-acclaimed Spectrum Compact handheld spectrum analyzer. To cover the rising activity in higher frequencies, our R&D team has worked to increase the frequency range of the previous 24 – 40 GHz Spectrum Compact to the new 24 – 43 GHz range. The main benefits of the increased range include:
Increased spectrum coverage to 43 GHz
Improved frequency accuracy
Faster sweep time
Readiness for 5G millimeter-wave transmitter measurements
Spectrum Compact is a truly hand-held and easy-to-use test and measurement solution for the 300 MHz – 87 GHz licensed microwave frequency bands. Our product line consists of eight different devices, each dedicated to its own frequency range. There is simply no other device with similar functionality, price, and form factor combined with full-range coverage and industry-leading noise floor.
Do not hesitate to contact your local SAF distributor with any questions about the new increased range solution or write to info@saftehnika.com to learn more.