New Solution: Reliable Broadcasting Maintenance

09 Jun, 2023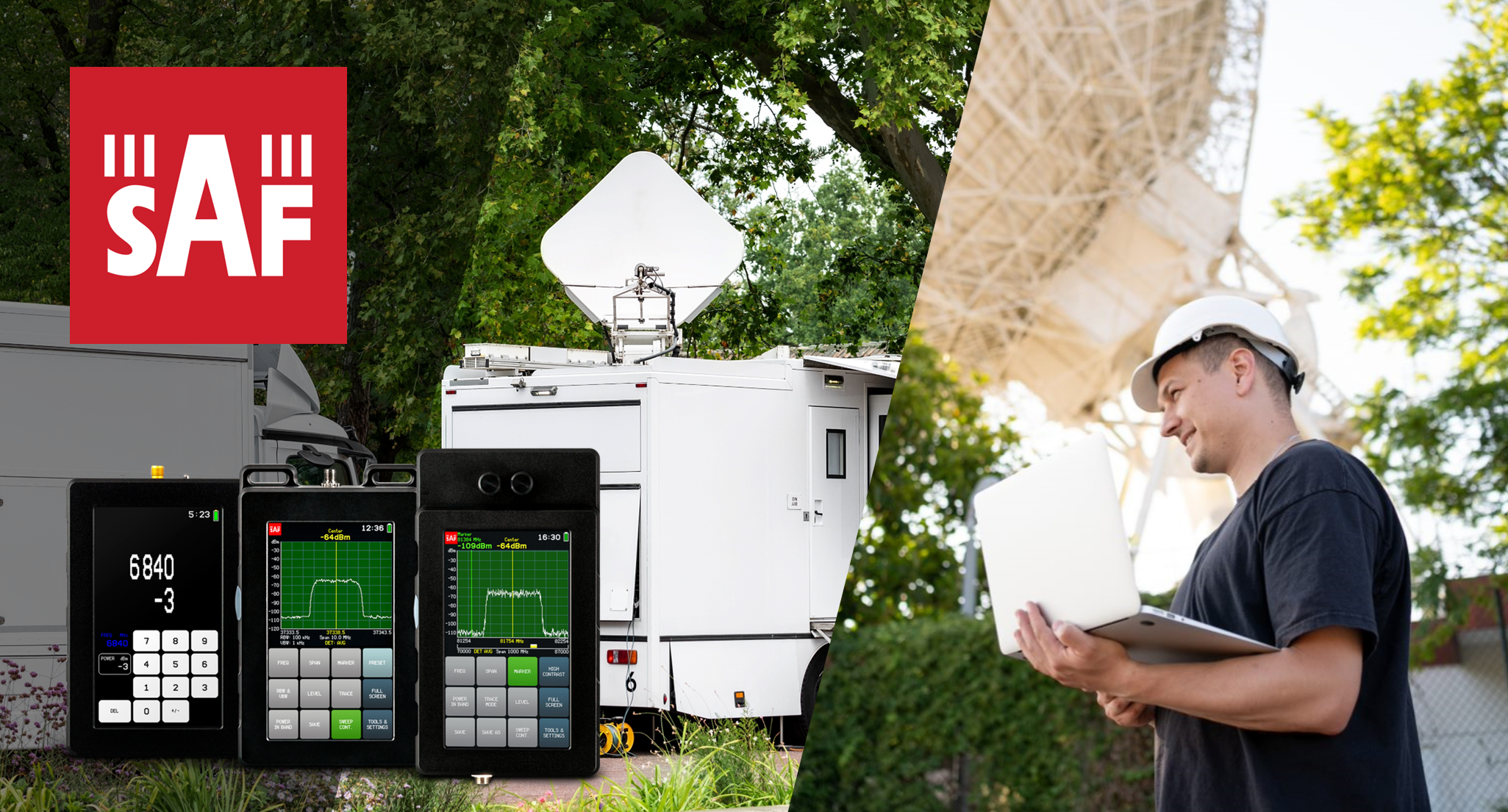 Satellite links, wireless microphones, cameras, and radio stations are just a few elements of one of the most demanding ecosystems. Live events, TV streams, and radio broadcasts can all be prone to RF interference.
Reliable, efficient, and cost-effective, Spectrum Compact is an essential tool for every broadcasting technician operating from the studio or in a temporary remote location.
Read more on this in our new solution kit for broadcasters!